WhiteOx Sourcing is a reputed & reliable Merchant Exporter, established and backed by a 3rd generation business house. We believe that business grows on faith & trust, along with commitment & passion. We export products with a complete check on Quality, Vendor Scrutinization and Traceability. We offer products/produce to our clients, with a complete check on all parameters of product specifications. Our experienced team is equipped to source the best products at the best price in the best timelines.
We have over 3 decades experience in sourcing, merchandising, buying & trading commodities across various product categories. As a leading Merchant Exporter, we are a team of passionate business professionals, with a hands-on approach towards business. Our endeavour is to keep up to the promise & deliver beyond satisfaction.
WhiteOx Sourcing, is a perfect blend of experienced professionals with solid experience of technical, commercial, trading/logistics and financial background. What sets WhiteOx Sourcing, to stand out is that, we provide a price advantage, personalized service and also encourage orders of all sizes & volumes.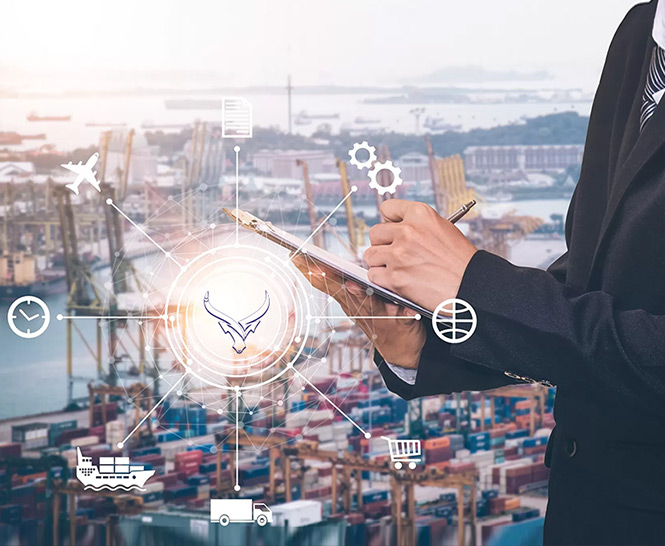 We offer constant feedback to our clients and suppliers on the nature of the product, its availability and also track the containers whereabouts and distance from destination; we provide a one-stop solution for all the requirements of our clients; from sourcing to shipment, from logistics support to delivery.
At WhiteOx Sourcing, our ideology (management mantra) is "Nothing, but the Best" and this ideology is percolated across our business processes. We aim to provide an trustworthy & faithful relationship with all our suppliers, buyers, importers, exporters, channel partners, etc.
WhiteOx Sourcing is a reputed exporter from India, with excellent sourcing skills, developed over decades, with the best manufacturers. We can source a wide range of product categories, including Natural Stones (Granite & Marbles), Spices, Food grains & pulses, Building materials, Engineering products, etc.
WhiteOx Sourcing does NOT export any animal meat, produce or by-products.